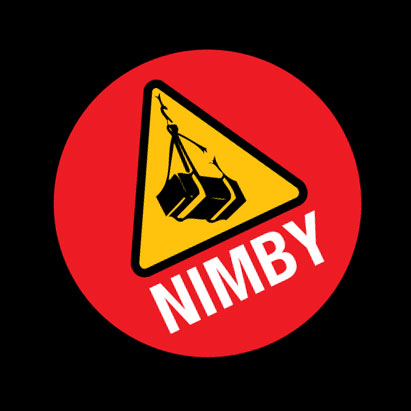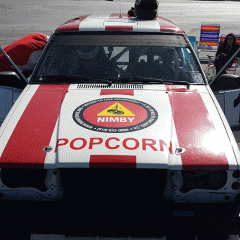 Matt Wirth's Volvo Racer at SF Auto Show
Veteran NIMBY tenant Matt Wirth will be exhibiting his modified Volvo station wagon race car at the San Francisco Auto Show November 21st thru the 29th at the Moscone Center, located at 747 Howard St. in San Francisco. The Volvo racer, originally built for the 24 Hour Lemons Race series, will be featured in the Gasoline Alley Race Car Exhibit, alongside other Lemons racers and vehicles from the history of racing. You can find out more info on the Auto Show HERE and purchase your tickets in advance HERE.
As someone who's had the pleasure of riding in the Volvo at the Mazda Raceway Laguna Seca in Monterrey, let me tell you… the Volvo is AWESOME! Congrats, Matt!