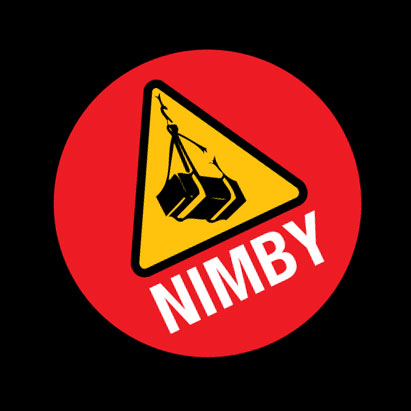 Spotlight On: Ron Baker
When the forklift goes wonky and suddenly won't start, you get a feeling that's somewhere between "uh-oh" and "@!$&*$@!*". They're sort of handy in this business. So when,our intrepid, orange Toyota needed some fixin' and some lovin', we put out the call.
Ron Baker, NIMBY's resident go-to guy for all things engines and repairs, jumped in and gave the Toyota a full once-over. It's running better than it has in quite awhile. What did he do? I have NO IDEA… engines ain't my area, but we're so thankful for all the hard work and the quick turn around.
The Toyota will now be nicknamed "Lady Baker" in Ron's honor.