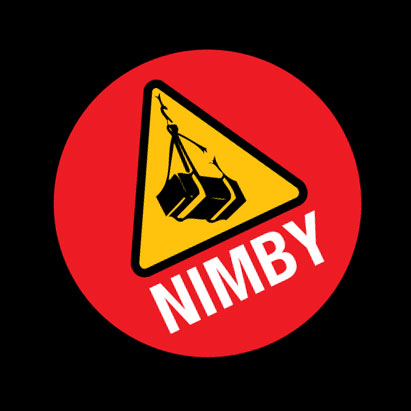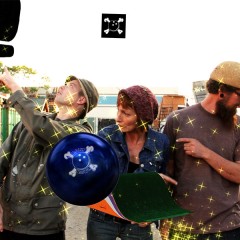 The Funnest FunRaiser
Please check out our freshly launched FunRaiser!
Why a FunRaiser? To help us bring the Fun "RallyBowl" to as many people as we can.
We need a truck to go on tour and setup RallyBowl in surprise location so more people can try it and have the Best Time!
So please, checkout our campaign, share it far and wide and pick up some perks if you can.
Thank You Much and see you on the road!!!
https://backher.com/fun/bringing-rallybowl-to-the-masses-1