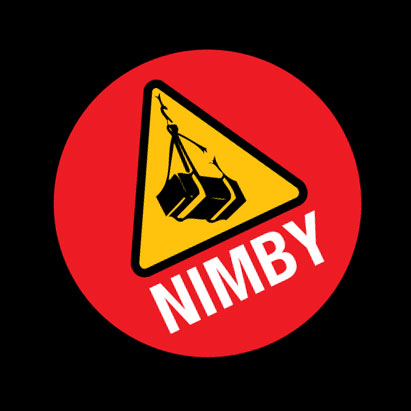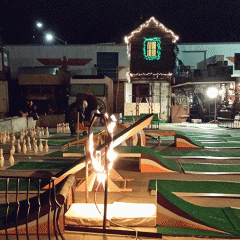 2015 Winter Shenanigans @ NIMBY
Wow! That was awesome!
Thanks to everyone who came out to Winter Shenanigans this past weekend! Did you get a chance to play RallyBowl? That game is bonkers and so much fun! From the Ring of Fire to the Sand Trap to the Trampoline, there was a great variety of creative, unique lanes. Gaige Qualmann and Clody Cates, creators of RallyBowl, says they have plans for about nine other lanes and to keep your eye out for more RallyBowl news in 2016.
If you couldn't make it out, don't fret! Some of the artwork is still available for sale, including pieces made out of recovered copper from the 2015 Temple of Promise, and until the copper runs out, you can commission a piece. Contact NIMBY for more information at: info@nimbyspace.org
Another big thanks to all of the NIMBY Makers who showed their incredible work in the gallery: Ken Griswa, Gaige Qualmann, Clody Cates, Michelle Bert, Trevor Wright, Cal Hicks,  Maria Roa, Mack Storton, Nick Yeager, Briron Raley, Andrew Haurus, Peter Vacek, Tiffany Barr