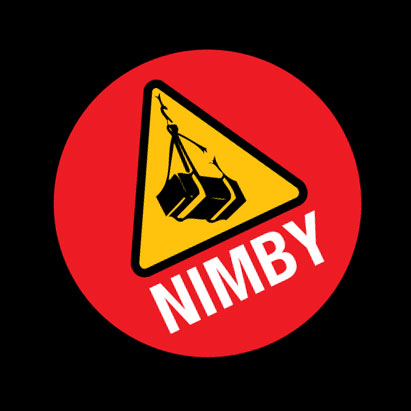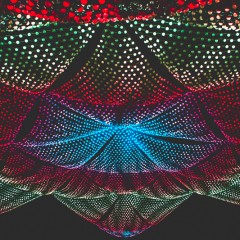 2016 Steampunk Masquerade at NIMBY
NIMBY was proud to once again partner with our good friends in Airpusher to put on the 4th Annual Steampunk Masquerade. The night was full of art, music, dance, aerialists, fire spinners, live music and much much more. It was a wonderful night, and we're so thankful for all of the hard work that so many people put in to making the event such a success. Check back soon, because this is only first batch of amazing photos by the talented Marisa KM.
We hope that everyone had as much fun as we did, but now we're going to lay down and take a much needed rest.