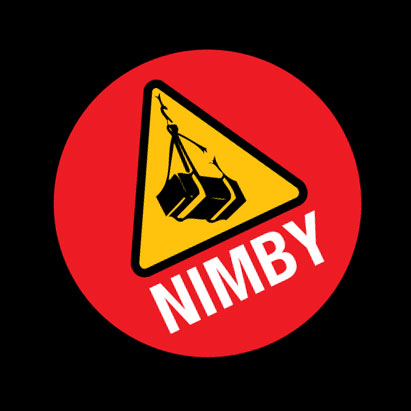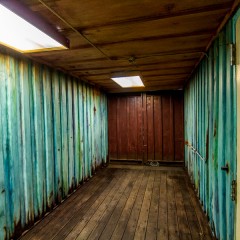 Container for Rent!
Look at this beauty!  Clody Cates previously occupied this fine container, expertly and vibrantly hand painted by her. It's perfectly situated next to other talented Makers at NIMBY to inspire your every creative intention. This container is fully wired with electricity, several outlets for your mechanical wonders, has a hard line Ethernet cable for web based projects and a beautifully refinished floor.  Super peep hole in the door included!
Worried the container might not be enough room for your ideas? There's also an optional, well lit front yard work space available for a small additional fee.
Interested yet? Just Click Here to get started. This container's just waiting for you to move right in and start some cuckoo project.