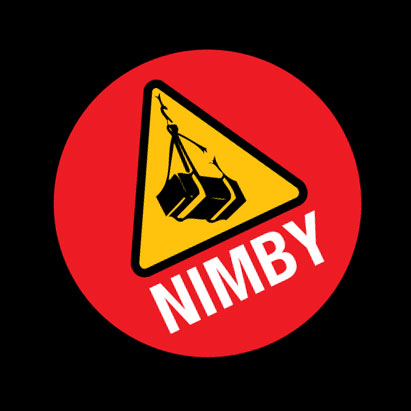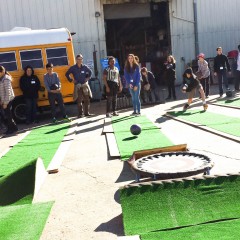 EBIA Field Trip to NIMBY – Feb, 2016
On February 1st, NIMBY was happy to welcome back the students from the East Bay Innovation Academy. The students came down with Ken Griswa, who's been teaching them a unit on kinetic art. After a tour of the warehouse, the kids played some RallyBowl with Gaige Quallmann and Clody Cates before heading back to school. The following week Gaige and Clody Cates joined the students in the classroom to help them with their ongoing projects.
Check out the gallery below to watch them in action.