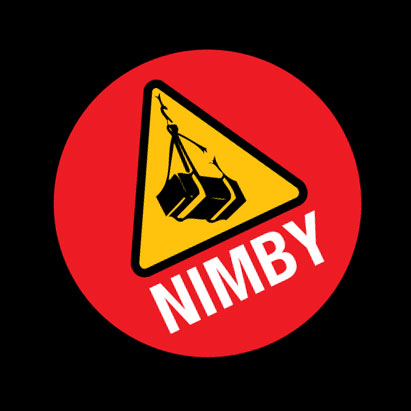 The Wedding of Ray Sykes and Diane Gordon
On Saturday, April 4th, NIMBY hosted the wedding of Ray Sykes and Diane Gordon, two of our friends from the Flaming Lotus Girls art collective. Three hundred of their friends and relatives came together from all over the globe (the US, Ireland, Australia and more) to celebrate their commitment to and love for one another, and they brought a few of their favorite things along for the party: flaming cattails, inflatable starbursts, and the epic Serpent Mother sculpture. While the Serpent Mother lit up the night sky, the Extra Action Marching Band made a boisterous, surprise appearance, and everyone in attendance agreed that this was a wedding and party no one would ever forget.
Congratulations, Diane and Ray! We wish you all the best with your new marriage, and we thank you for letting us play a part in your joyous celebration.