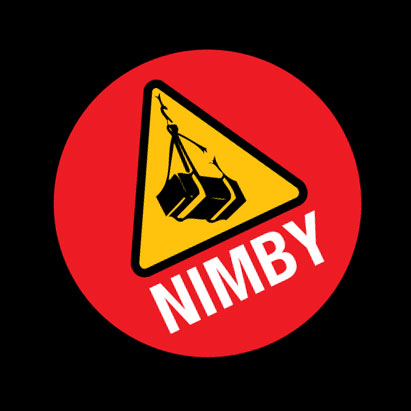 Steampunk Masquerade 2015
Saturday, April 18th, join the Flaming Lotus Girls, Airpusher, & NIMBY for the 3rd Annual Steampunk Masquerade Promenade: starring Serpent Mother!!!
Dust off your top hat and hop in your favorite steam engine for an epic party that you won't want to miss! With three amazing groups turning NIMBY into a carnival of art cars, spectacular performances, and massive art. Flaming Lotus Girl's Serpent Mother will be ON FIRE for the first time in years! She will be featured amongst 6 stages of music including international talent Slynk & Timothy Wisdom, a mutant vehicle round-up including Garage Mahal, Apis Bee Car, and more, interactive art from Icarus, Bloomin' Lumen, and so many more, Silent Storm silent disco, fire performers, aerialists, and so much MORE !
Join us early at 7pm for our Interactive Arts Happy Hour! Meet the artists, bid on great art in the silent auction, watch a live sculpting, and play with interactive art pieces.
This is not the party you want to be saying "I wish I'd been there!" come Monday. So get your tickets already!