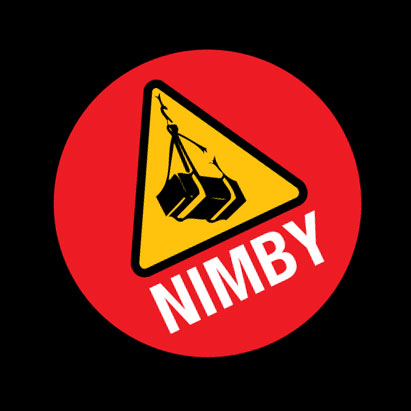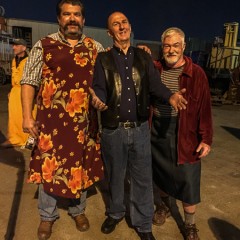 Mark's 60th BDay!
This Saturday we will be celebrating Mark's 60th birthday.
Every now and then we have to take a special moment to say "Thank You" to those wonderful dedicated people who volunteer their time, energy and sweat to make NIMBY happen. Mark is one of our hardest working, most badass volunteers. Long after the tools have been put away and massive projects have departed the NIMBY yard, Mark will stick around to help clean up, organize and make NIMBY habitable again.
Thanks for what you do, Mark! Happy Birthday, you don't look a day over 52!

P.S. Mark asked for dancing girls so we're all wearing dresses. You won't believe what Dave is going to wear. and if anyone wants to make some music…..