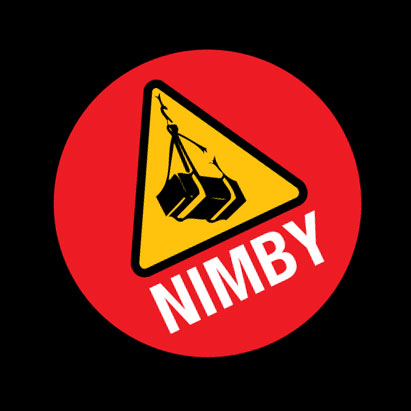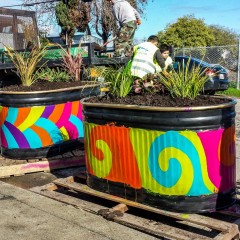 MLK Day of Service with the Block by Block Club
Volunteers from NIMBY met up with the Block by Block Organizing Network, District 7, group (BBBOND7) on Monday January 18th for the annual Martin Luther King Jr. Day of Service. Volunteers from BBBOND7 cleaned up the neighborhood and planted flowers. The artists from NIMBY worked with the children to paint and place 5 flower planters to bring some color to G Street. Former Oakland Mayor Jean Quan stopped by and got in on the action, painting with the kids and lending a hand.
Special thanks to the BBBOND7 organizers Mary Forte, Sheryl Walton, Alene Warren, and our very own Snook for putting it all together and to the NIMBY folks who helped out Monday morning: Clody Cates, Gaige Qualmann, Trey Harvey, and Dave Davila.