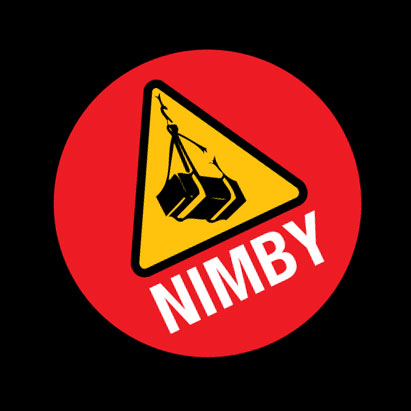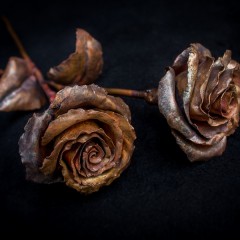 NIMBY Artist Show and Sell – July 11th and 12th
Did you miss the Trunk Show in May? Well don't fret, true believers. Stop by the warehouse, located at 8410 Amelia St. in East Oakland, the weekend of July 11th and 12th from 11am to 6pm for your next chance to see and purchase the incredible work that's being Made at NIMBY. In addition to seeing the fine art work, you can meet the Makers, watch live demonstrations of their work, and expect a couple of surprises along the way. Be sure to take home a piece of your own to beautify and stupefy your friends and neighbors.
RSVP and share with your buddies on Facebook by clicking here!
Featuring work by: Ken Griswa   Gaige Qualmann   Brandon Lee  Michelle Bert  Briron Raley  Cals Leather  Clody Cates and more!