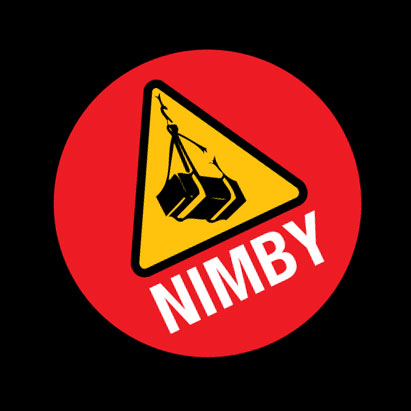 NIMBY at Maker Faire 2012
We'd like to extend a big … no a HUGE… "Thank You!" to all of the volunteers who came out and helped at NIMBY's Maker Faire booth this past weekend. While we've done our Tool Box Making workshop in the past, we've never had the incredible (almost overwhelming at times) response that we experienced this weekend.
Thanks to our tireless volunteers, we were able to bring that can-do maker spirit to hundreds and hundreds of children and their families. That's what Maker Faire's all about, bringing the best you've got to educate and inspire the next round of makers and artists.