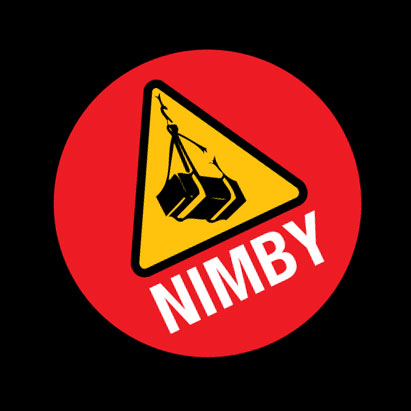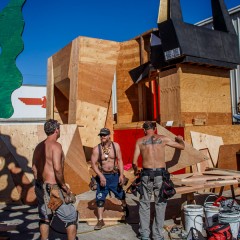 NIMBY Build Season 2012
After weeks and weeks of skill saws, drills, endless hammering and the constant smell of burning metal from the metal working area… it always seems just a little creepy to have the place go suddenly quiet.
Good job, everyone, for getting your projects off the ground and out to the Playa. Be safe, don't do anything we wouldn't do… we'd say "behave yourselves", but we sure as sin aren't going to.
See you in September!