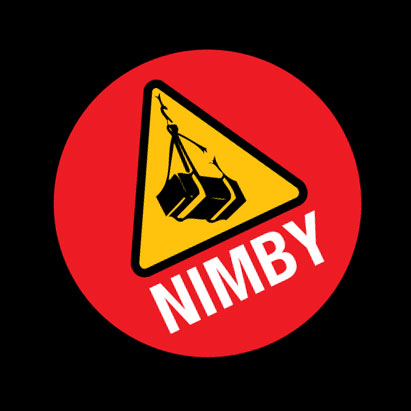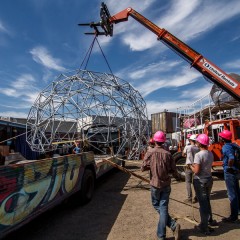 NIMBY Build Season 2014
Pretty sure that last year we said "How did we survive Build Season?", but seriously, guys… How did we survive this year's Build Season?!?! From May's visit by the educational and scientifically mesmerizing Life Size Mouse Trap, followed up immediately by Pre-Compression (awesome party, everyone. Thanks!), and then all of our regular day-to-day building and making for the Playa Party… we're just a little tired, but WOW! What a summer!
Congratulations to all of our new camps on successfully making out to Burning Man and returning back in one piece: Dr. Brainlove, the Cushy car, Titanic's End, and the Kazbah pyramid. Excellent work from all of our veteran Burners: Airpusher, BAAAHS (dare we make the pun? … great new head!), Casey Ho and the Perry Ellis, the East Bay Corp with the Alien Siege Machine, Camp Celebration, Sugar Cubes, Pangaea and the Diva Nation, Pipe Dream, Beezus Christ Super Car, Bruce Tomb with Maria Del Camino, Richard Lee with Yurt-tastic, Clody Cates and Gaige Qualmann's wonderful work with Media Mecca, Matt Wirth with the Tilt-a-Hurl, and Deb Davies who returned from the UK to make the Starway sculpture.
You guys killed it this year. NIMBY wouldn't be the same without your energy, passion, and creative spirits. Thank you!