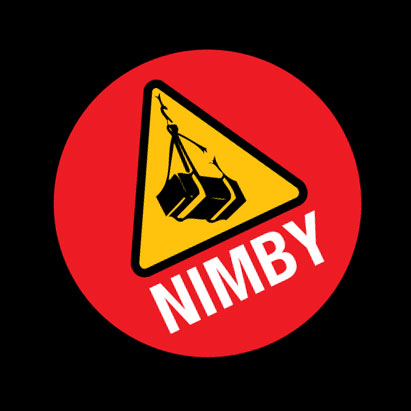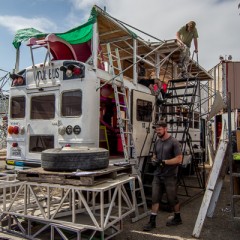 NIMBY Build Season 2015
This year's Build Season is under way!
Some of our stalwart camps are hard at work repairing, upgrading and giving booster shots to their mutant vehicles. Interested in helping out? Shoot us an EMAIL, and we'll give you more info. Frantically looking for a spot to build something for this year's party on the Playa? We might be able to squeeze you in between the makers and booty shakers already doing their thing in our backyard. CONTACT US for more info on snagging a spot before it's too late!