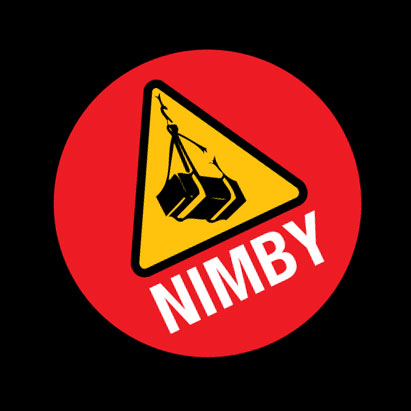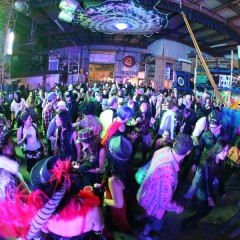 Precompression 2014
Burning Man presents
PRECOMPRESSION at NIMBY!
Saturday, June 14th, 7pm-2am
Pack your shiny blinky powertools and join us for this multi-environment, indoor-outdoor, grease-monkey-to-glam, big art, downhome throwdown of artistically epic proportions! Burning Man and burners—from old school to new—are congregating at NIMBY and you can expect all the trappings you know and love: from big art, theme camps and mutant vehicles to fanciful and firey. This event at one of our community's best loved art making spaces, brings the party to the ARTY in grand style!
Participating Artists and Groups Include: Airpusher, Alex Nolan's Throwbot, The Alien Siege Machine, BAAAHS, Beezus Christ Super Car, Biotronesis, Billion Jelly Bloom, Celestial Mechanica, Chester, Cruz the Wave, Dragon Smelter by Danny Macchiarini, Embrace, Grahmah's House, Hookahdome, International Human Color Wheel Project, Jon Dickinson (Spawn of Dodgasourus and Rocket), The Kraken, Light Curtain, Maria Del Camino, Match Camp, Miso Horny, Nicole (Java) Seaton + NIMBY artists live glasswork, Opulent Temple, Otic Way Node, Sextant Camp, Sugar Cubes, TWS live graffiti painting, VRT, ZEROdB (Silent Disco), and about a gazillion more Bay Area artist groups showcasing their work and joining forces in support of this memorable night!