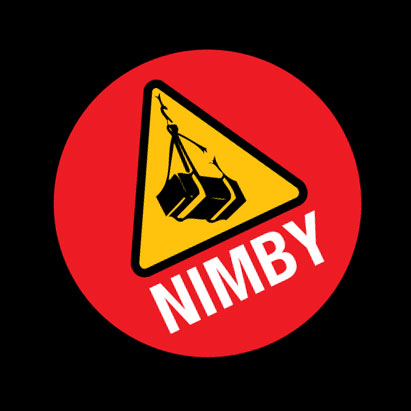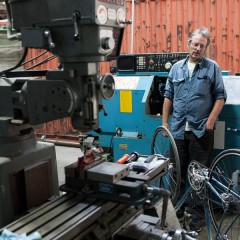 R.I.P. Kevin Manning
It is with great sadness that we write today about the passing of our friend and community member Kevin Manning. Kevin passed away earlier this week from injuries sustained in a hit and run accident while pedicabbing in June.
Kevin was a longtime NIMBY tenant. He was an engineer and an inventor. He worked to develop the Pump Hub, a bicycle wheel hub that would inflate a damaged tire as the wheel spun. Kevin embodied the spirit of NIMBY as a place to make, to try new things, to learn new skills, to create. He had many setbacks while working on the Pump Hub, but he never gave up.
We'll miss you, Kevin, and hope that you rest in peace.
**The investigation into the hit and run that resulted in Kevin's death is ongoing, and anyone with information is urged to call the SFPD at (415) 575-4444 or Text a Tip to TIP411 and begin the message with SFPD. Footage of the suspect can be seen HERE**