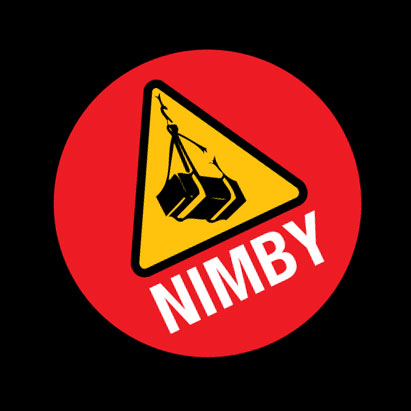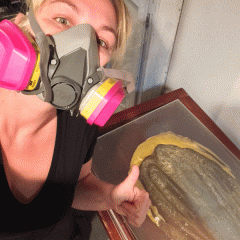 Tiffany Barr at the Freedom: Art Indulgence Event
You can catch one of NIMBY's newest tenants painter and metal worker Tiffany Barr at the Imagine Bus Project's event "Freedom: Art Indulgence" on Tuesday, November 17th, from 7PM to 10PM at the SOMA Arts Cultural Center in San Francisco. She'll be debuting her latest piece "Great Escape", a translucent, illuminated acrylic and resin painting on glass.
The Imagine Bus Project works with incarcerated youth to encourage self-expression through art and to inspire personal development when they re-enter the community. The "Freedom: Art Indulgence" event brings together numerous artists to create pieces inspired from the premise, "What does freedom mean to you?" All of the art will be sold to fund the programs and work of the Imagine Bus Project.
"I knew that I wanted to do something with light, because when I thought about it, freedom is your light illuminating the world around you," Tiffany said about her piece. You can check out some in process pictures of "Great Escape" down below, and don't forget to RSVP for the "Freedom: Art Indulgence" here to see the finished piece. The event is free but donations are encouraged to help fund the non-profit.